Oh, nothing. Just a little something that my buddy... →
With Emmys (my kinda Christmas) quickly approaching, my friend Brian & I composed a little rant about the use of laugh tracks in sitcoms. It's like, no. Come on, guys. Anyways. Read on, readers!
A piece of crap about writing crap
Some piece of crap I wrote about writing like crap. A proud moment, except not at all. I wish I knew when the exact moment I'd given up writing was.  Then I could go back in time and kick my own ass. I mean, there's a collection of shitty memories tangled up in my mind but no definitive moment that really, really stands out. Which is why I'm currently sitting here, jotting this down while the only...
HEY, OKAY. →
OH MY GRIMES
Girl's done it again. Regulars here at K Door know full well that I'm pretty addicted to the music of Grimes, but more so who she is (she's enthralling and fascinating, isn't she? She's like, my spirit animal or something). Anyways, recently this remix of her covering Cadence Weapon's "Conditioning," and all I can say is "holy shit." At...
Watch
This interests me! A great deal! Woo! paulftompkins: earwolf: Does a full episode of the new Comedy Bang Bang IFC television show interest you?  BEHOLD
This is the face of a tired lady. And one in DIRE need of some eyebrow shaping/plucking (very open to suggestions, folks, where do you guys go? E-mail me!) Exhausted, maybe, but not without inspiration. Quite the opposite, in fact! Regardless of your stance on the sutdent protests in Montreal, it's on the minds of many. Maybe because I once dreamed of being a journalist (as I  said this...
JUST for LAUGHS, anyone?
Hey kiddo By now, this is old news but I was just wondering who here intends to visit the JFL #JFLTHIRTY festival this year in our lovely town. Oh my goodness, it's gonna be a good one. I intend to purchase some Patton Oswalt tickets. Because I intend to attend the Patton Oswalt show. Who do you plan on seeing?
"Ask a Grown Man" with Jon Hamm (watch this!) →
BILL HADER
…will be coming to Montreal for this year's 30th anniversary Just for Laughs and I'm pretty stoked about that. I wonder what other fabulous comics will be coming (Paul F. Tomspkins, Paul F. Tompkins, Paul F. Tompkins…) I fear for a 30th anniversary they'll get those old dudes that aren't that funny (Billy Crystal, Tim Allen…uh…) but come on, bring...
JUST FLEW IN FROM VEGAS...
…and boy, are my arms tired! You all love that joke, I know you do.   BLOCKBUSTERS: Anyways. Last night saw me a trip to the movie theatres to see The Avengers. I don't know if you've heard, folks, but if you haven't see the film yet stick around 'til after the credits for an easter egg to, ha, marvel. I think the moments I relish most of all is the screen time...
WHASS-UPDATES
Went back to the original appearance settings I had for thekdoor. Thought a little change would be good, but as is usually the case in life, change ends up hurting. Fortunately enough where a blog is concerned, a little tweak here and a little trim there and you're back to where you once were and you rectify all the little grammatical faux-pas once made (and that's much more than I can...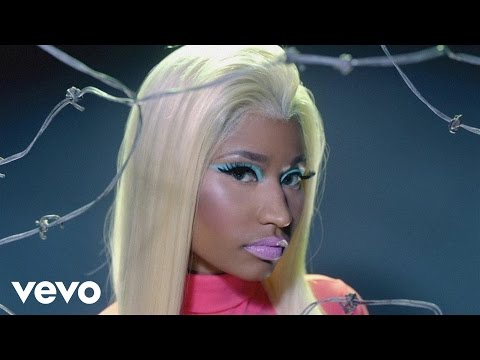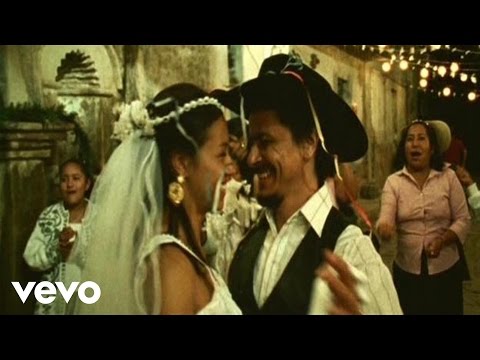 Young the Giant doing "Ignition (Remix)" →
Anyways, Young the Giant (Osheaga attendees, stoked) are covering R. Kelly's "Ignition (Remix)" so please, check it out and enjoy and love it because it will be stuck in your head all day.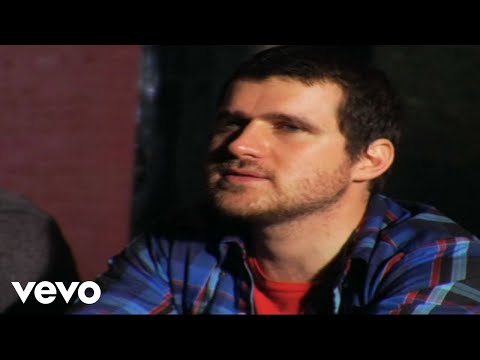 Watch
This is Father John Misty and the track is "Hollywood Cemetary Forever Sings."  How great is Aubrey Plaza in this?
MONDAYMONDAYMONDAY
C'est lundi, tout le monde. Let's see what this week has in store for us…
ARCADE FIRE'S new "ABRAHAM'S DAUGHTER" for HUNGER... →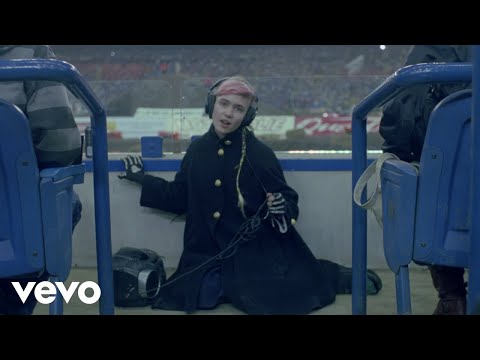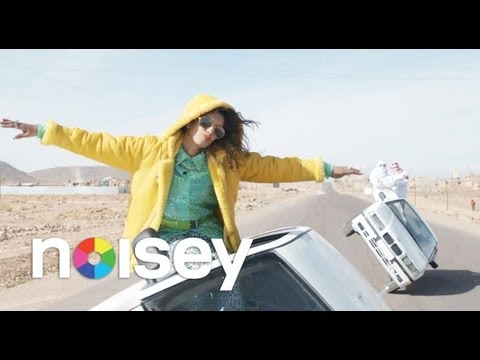 GRIMES
Fuck it, I'm breaking all of my rules today for this post ("no swearing, no obsessive praise"). Grimes is incredible, and I'm hooked. Okay, so, I can see how that can be misread and while I'm not obsessed with her I'll blatantly admit that her music has been on constant loop these past few days, thus rendering me somewhat of a fanatic. Diehard. I don't...
Watch
Here's a clip of Arkells performing a cover of Hall & Oates' hit "You Make My Dreams Come True." They played at Cafe Campus on Saturday the 28th and it was much more than any Telus ad could've offered. Look, I know I have the tendency to drone on about how every show I attend is fantastic but truthfully, I love being afforded the opportunity to hit up obscure...
THE DARCYS - AJA →
I'm one of those "I sleep with my phone in my bed types" and check my e-mail first thing in the morning. And lo, what did I discover in my inbox this morning but a new album from The Darcys! "Alright," I said, to no one (empty bed). "I'll take it." And ya'll should do the same.
CH-CH-CH-CHANGES
Just a little note to say that this blog will be undergoing some aesthetic changes this week, so bear with me while I figure out how the Internet works. One day you might stumble upon it and say "how nice" and the next it'll look like crap. I'll get the hang of it, I think. Maybe. Uhh.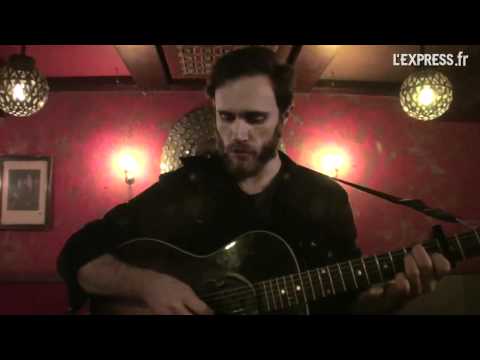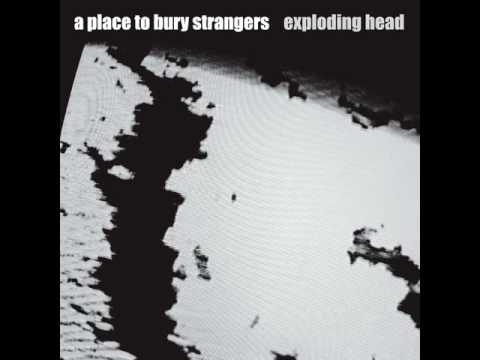 MONTREAL ROCKS
Oh, just when you thought I was done, here's another post for you: be sure to check out Montreal Rocks tonight at 10pm for a special "Thank You Montreal" edition with Jay Walker. That's right, cozy up by the fireplace, enjoy those chestnuts as they roast by the open fire and tune into CHOM 97.7 for the best music on the radio! Part two airs next Sunday! Do it!
A TOAST TO 2011
Doesn't matter what holiday you celebrate, the important thing is to share it with ones you love. And that you're healthy, happy and safe. I know Thanksgiving has long since passed, but I'm going to through out some things that I'm grateful for because I feel like the end of the year is ample time to be doing this. I'm liking what 2012 has in store. I'm heading...
SHOWS TO GO
Another day, another new music video. This one's a real gem, though, 'cause it's part of CHOM.com's Shows To Go. Here's Nash with "Friends R Drugz" and damn, it's a real toe-tapper, ladies and gents. You might've heard the song playing on Montreal Rocks before, and I'm pretty certain this song is solid proof that there's many more...